Returnista
Returnista's impact visualised
Click on the illustrations to find out more about supported projects so far.
Returnista's impact so far
163.80
tonnes of carbon compensated
65.62
ha of rainforest protected
Returnista's sustainability goals
Reducing emissions and taking affirmative climate action go hand in hand. Below are the goals Returnista has set.
No goals have been set yet.
163.80 tonnes of CO2 is the equivalent of: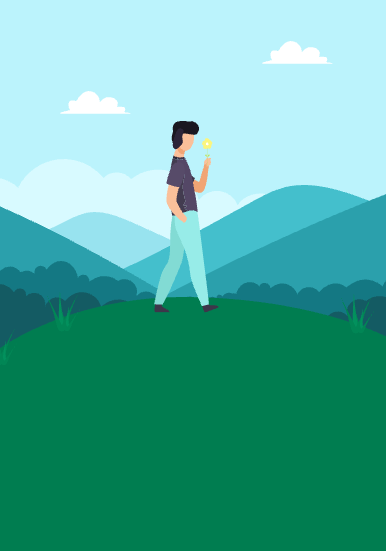 819,000
kilometers walked instead of driven by car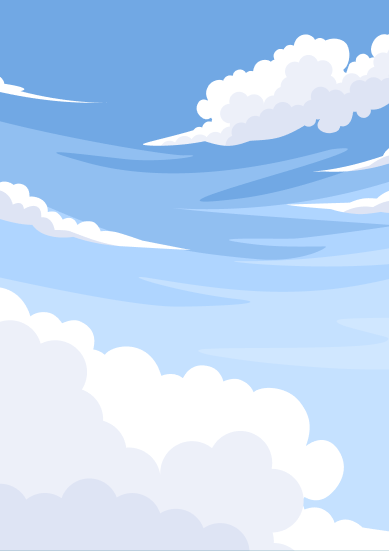 152.3
flights avoided from Amsterdam to New York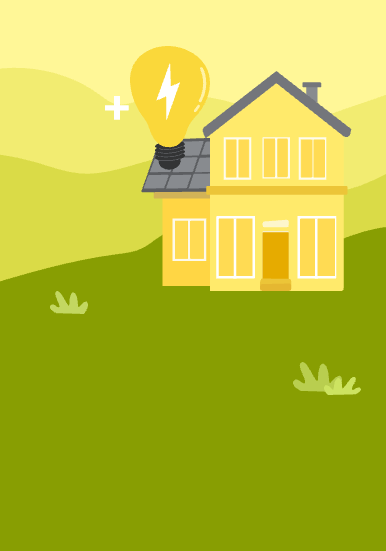 32.76
average households' annual electricity usage