Skale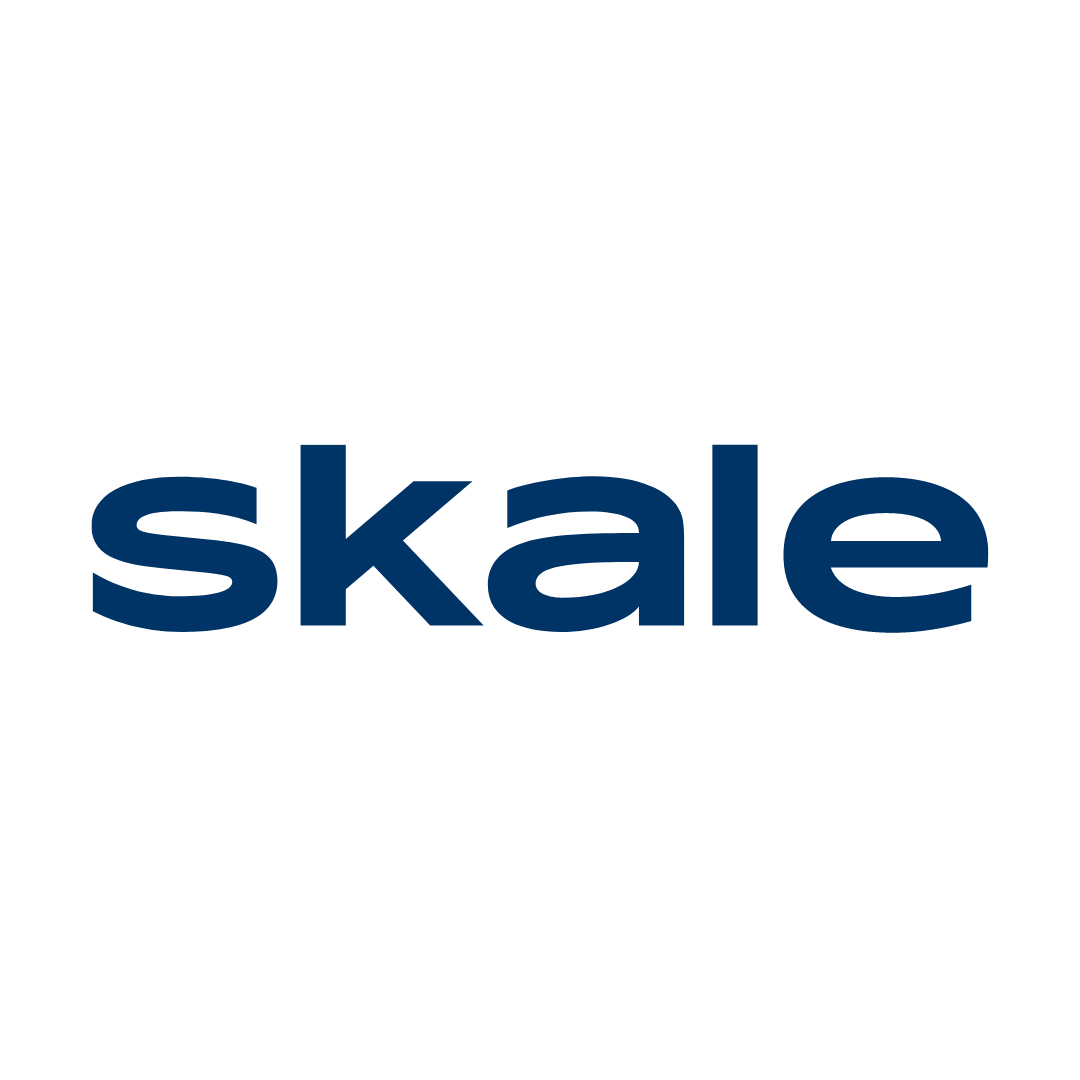 Bio
We build and implement SEO Revenue Engines (SRE) for the top SaaS brands on the planet.
Pledge
Continuously fight climate change by leveraging Skale's growth into palpable actions.
Skale's impact visualised
Click on the illustrations to find out more about supported projects so far.
370.83
tonnes of carbon compensated
188.44
ha of rainforest protected
Skale's sustainability goals
Reducing emissions and taking affirmative climate action go hand in hand. Below are the goals Skale has set.
No goals have been set yet.
370.83 tonnes of CO2 is the equivalent of: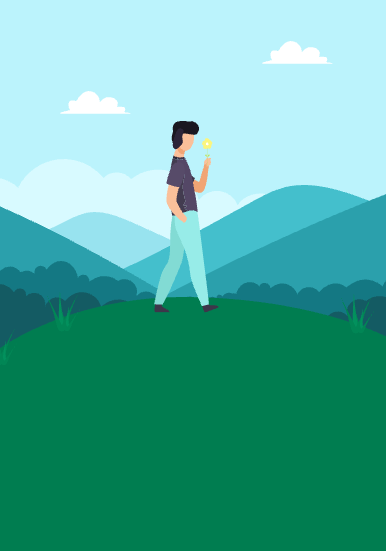 1,854,165
kilometers walked instead of driven by car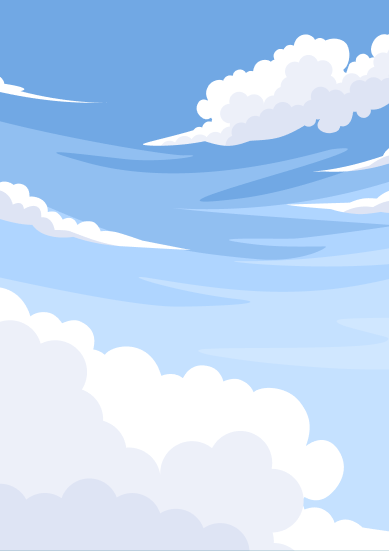 344.9
flights avoided from Amsterdam to New York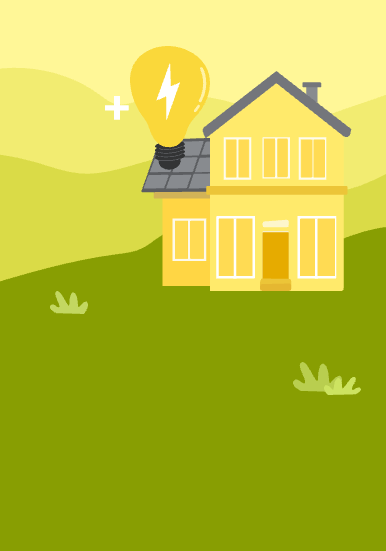 74.17
average households' annual electricity usage