Contact & FAQ
We are happy to answer your questions, take a look at the FAQ below or reach out to us.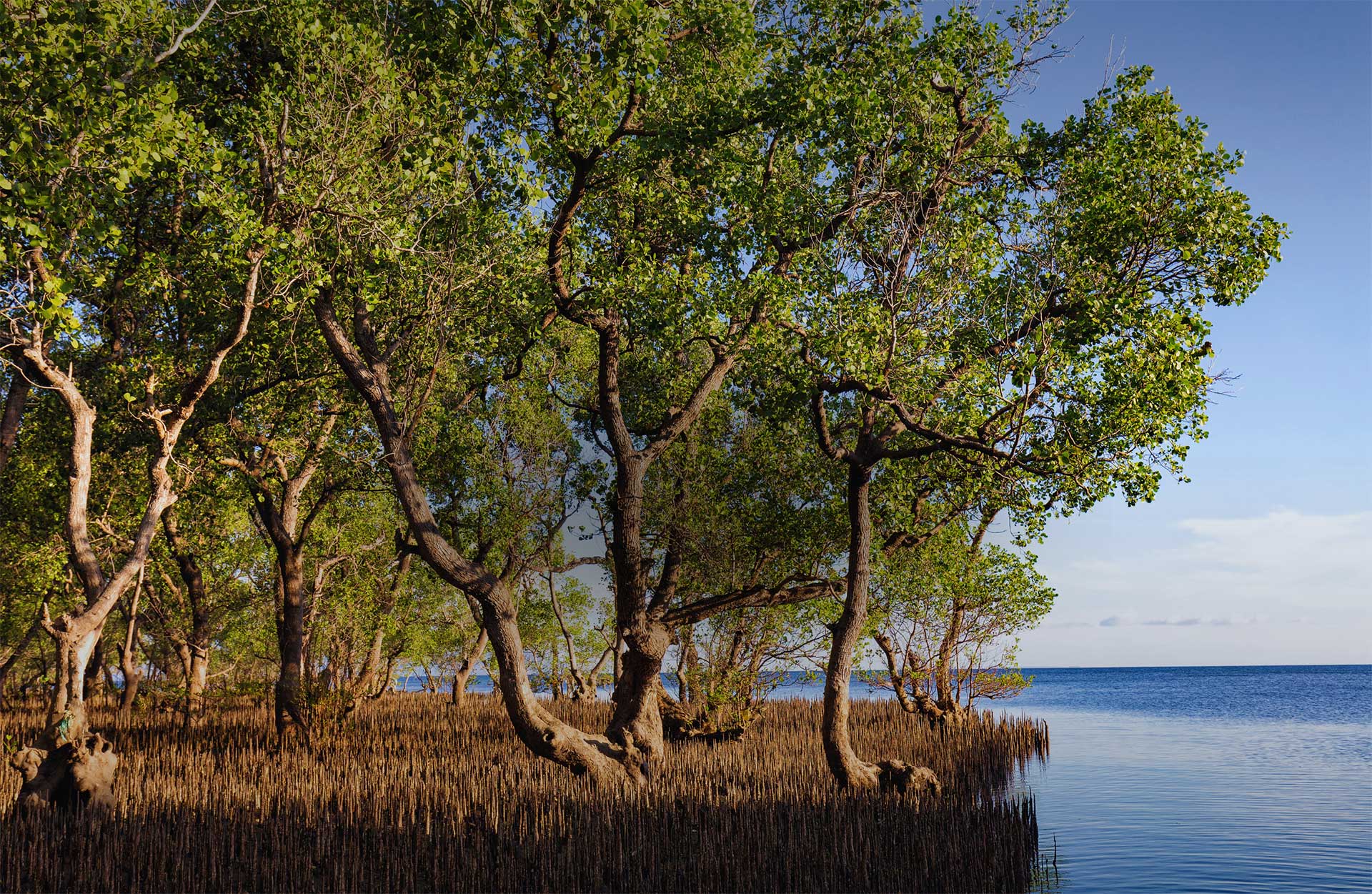 Do you have questions?
We try to keep it simple, straightforward, and transparent.
Frequently Asked Questions
If you can't find what you're looking for, feel free to reach out
How does Regreener select their projects?
Which SDGs does Regreener support?
Who monitors whether the trees are actually planted?
What is the survival rate of the trees?
What if there is a forest fire?
Start taking climate action
Simple and effective climate solutions for your business
Explore options