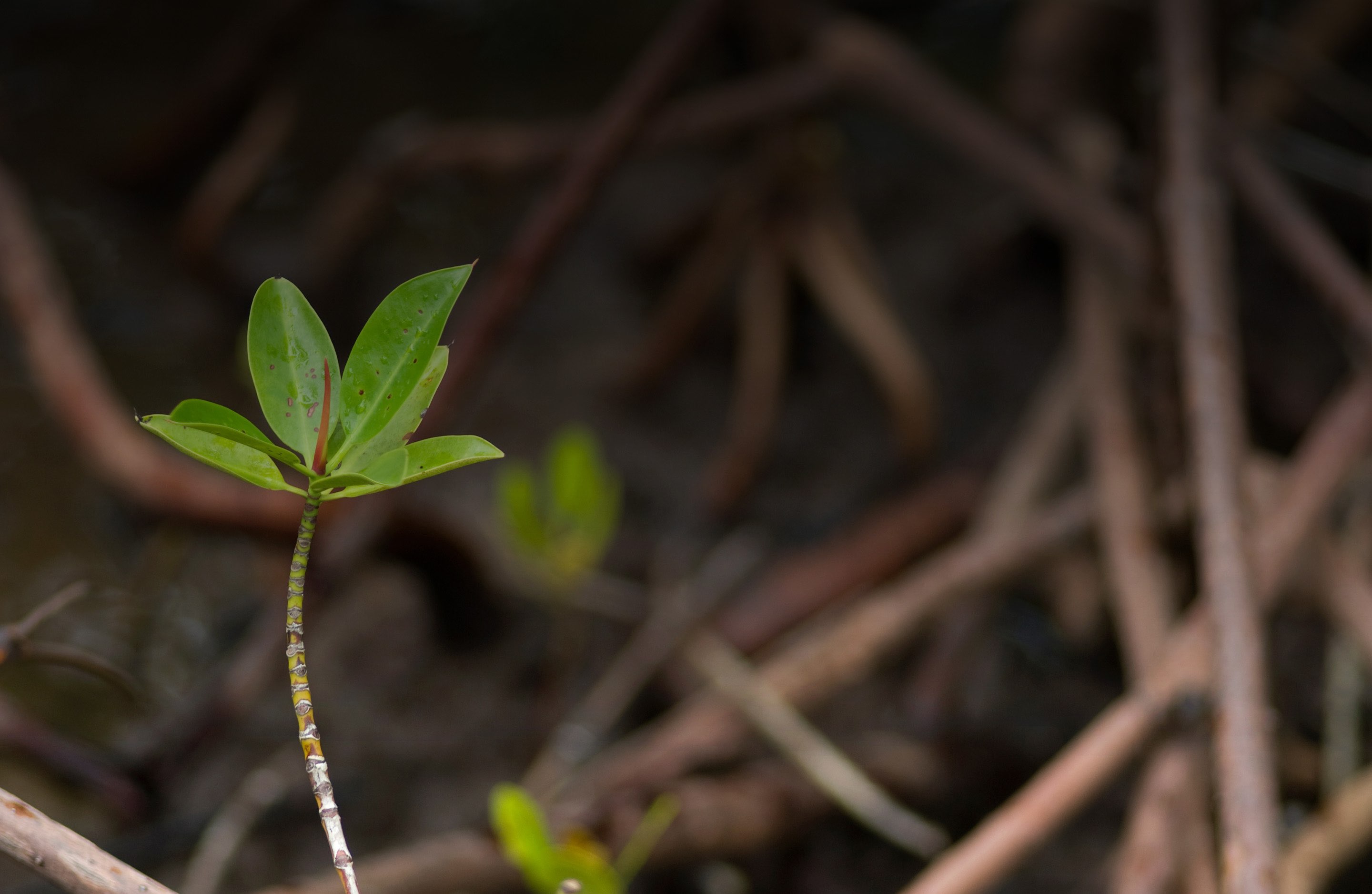 Contact & FAQ
We are happy to answer your questions, take a look at the FAQ below or reach out to us.
Do you have questions?
We try to keep it simple, straightforward, and transparent.
Check the FAQ
Contact us
Chat with us (SOON)
FAQ
Frequently Asked Questions
If you can't find what you're looking for, feel free to reach out
All of our projects have been carefully selected, together with our Climate Science Advisors, based on four criteria:
- A track record in removing or reducing CO2 emissions;
- A positive impact on biodiversity;
- Social impact: providing jobs to local communities;
- Data-transparency: our projects have real, measurable and verifiable impact.
Next to that all of our projects and partners have their impact and financials audited by third party organizations, so that you can be sure that your contribution does what we promise: mitigate climate change
We support a vast number of Sustainable Development Goals through the projects we support, with a special focus on the following goals:
1) No poverty
7) Clean and affordable energy
8) Decent work and economic growth
10) Reduced inequalities
13) Climate action
15) Life on land
To find out which specific SDG's have been supported through each of our projects you can visit the dedicated project pages.
This is an essential part of responsible reforestation. We are planting trees together with our partners Eden Reforestation Projects and WeForest in Kenya, Mozambique, Zambia and Ethiopia. Our partners plant native species trees only. They never plant or introduce any invasive species at any of their project sites, to prevent a so-called 'monoculture', as this will have a negative impact on biodiversity.
In Kenya and Mozambique, the main focus is on mangrove trees. Research indicates that mangroves sequester carbon at a rate two to four times greater than mature tropical forests. Mangroves also contain the highest carbon density of all terrestrial ecosystems. Furthermore, it is known that mangroves play an important role in coastal ecosystems, and are renowned for an array of ecosystem services, including fisheries and fibre production, sediment regulation, and storm/tsunami protection.
In Zambia, the main restoration approach is Assisted Natural Regeneration. This involves protecting and nurturing wild tree seedlings. This process is carried out all year round and serves to promote the natural succession of the forest.
Our planting sites are routinely audited by third parties such as Preferred by Nature to verify the impact on the reported number of trees.
Next to that our partners offer full insight into their impact through Impact Reports and Financials Statements, that can be found on the websites of Eden Reforestation Projects and WeForest.
Based on the data from Eden Reforestation Projects (our tree planting partner), the survival rate of the trees we plant is well over 80 percent.
The great thing about mangrove trees is that between years three and five these trees begin to produce their own propagules (baby mangrove trees). This results in a proliferation of natural regeneration. Multiple studies demonstrate the initial survival rate combined with natural regeneration results in a luxuriant impact ranging between 150-500 percent.
CONTACT
Fill in the form below
Regreener is always on the lookout for new talent to join us. We're looking for inquisitive minds with good ideas and a strong passion for our mission: grow our community and fight climate change. If you are bold, authentic, a real team player and ready for an adventure: please let us know!
COMING SOON
Vacancies
Join the fight against climate change!
COMING SOON
"Regreener gives me an easy way to contribute for a better tomorrow, and keeps me informed of my personal and our collective impact."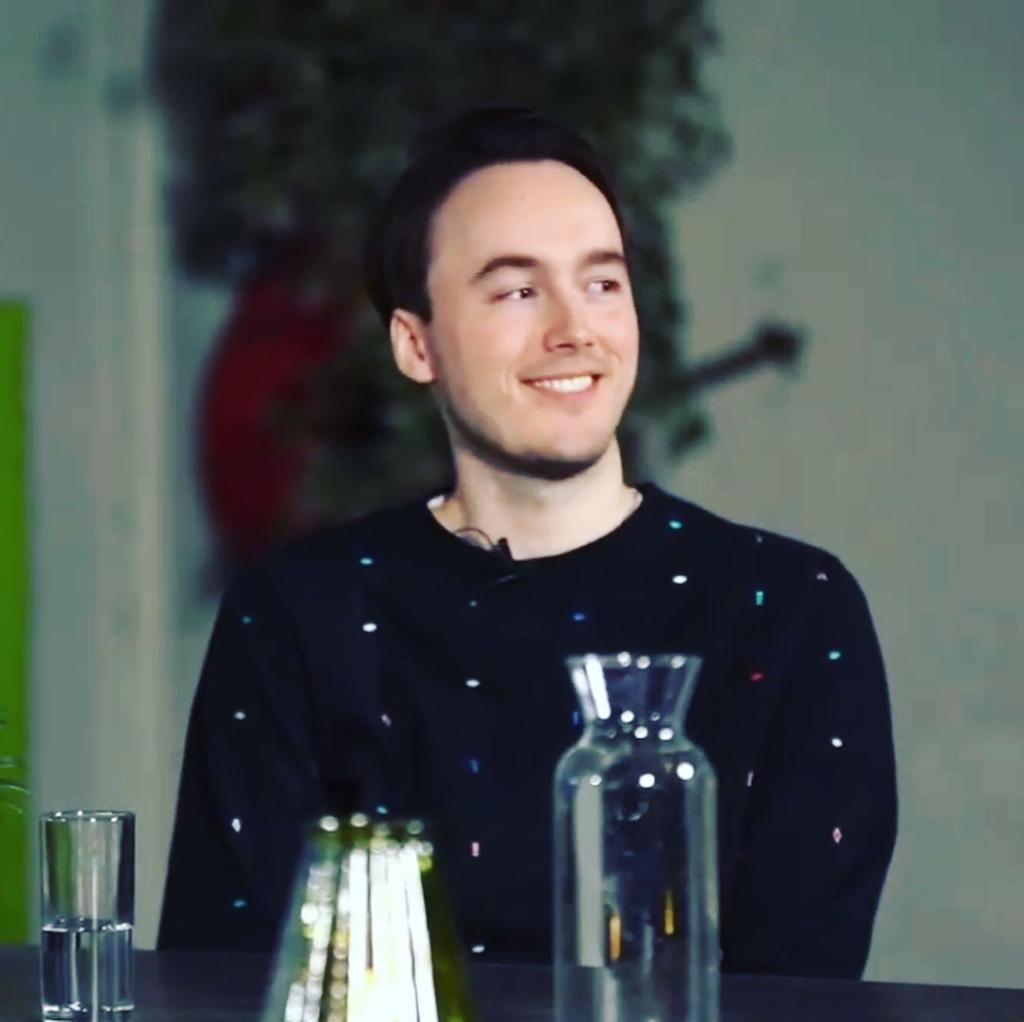 Maarten
Believer plan
"Regreener allows us to easily offset our carbon footprint and work towards creating a positive climate impact. It's easy, transparent, and inspiring!"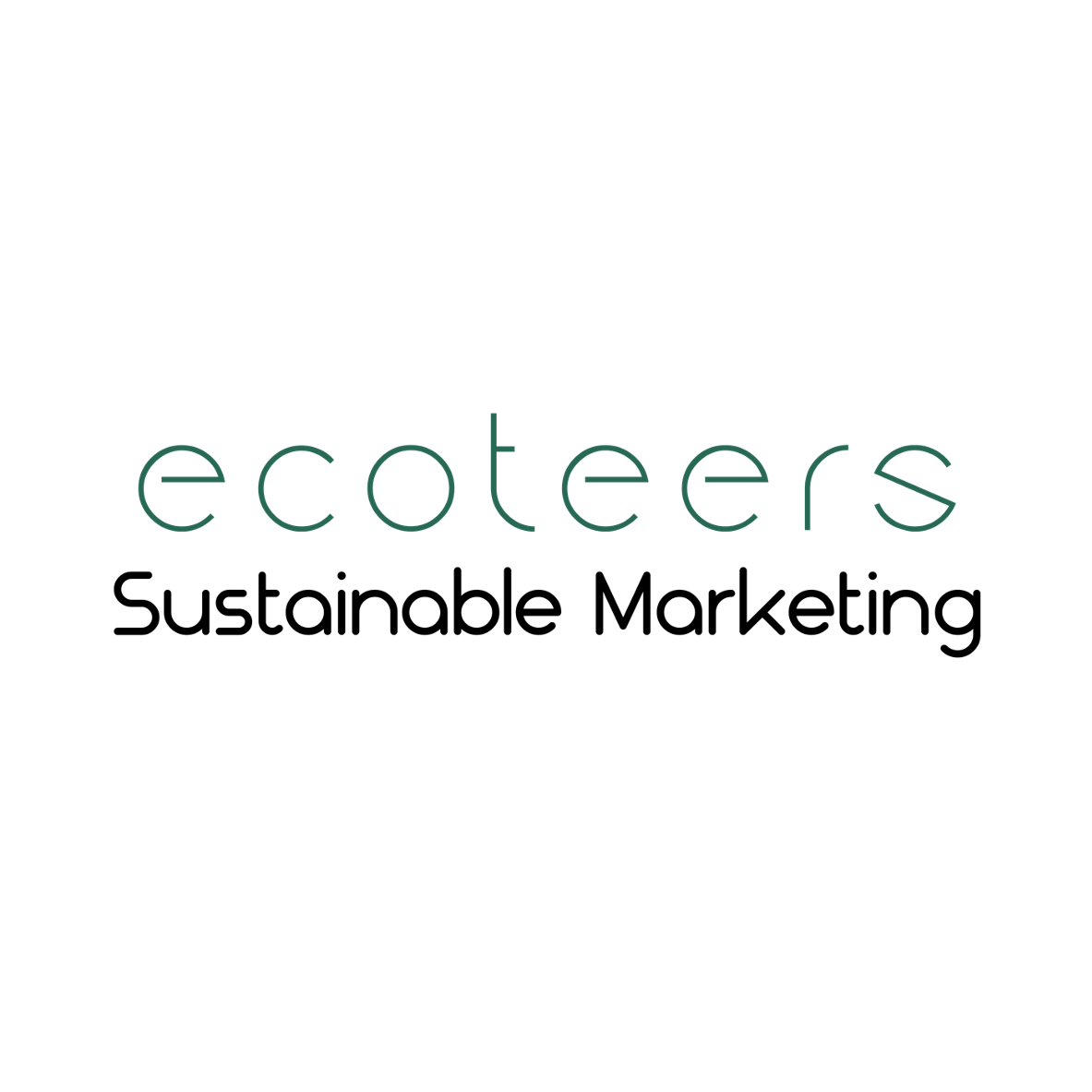 Ecoteers
Business plan
"Regreener's projects perfectly resonate with me. I am happy to compensate my (unavoidable) footprint with Regreener!"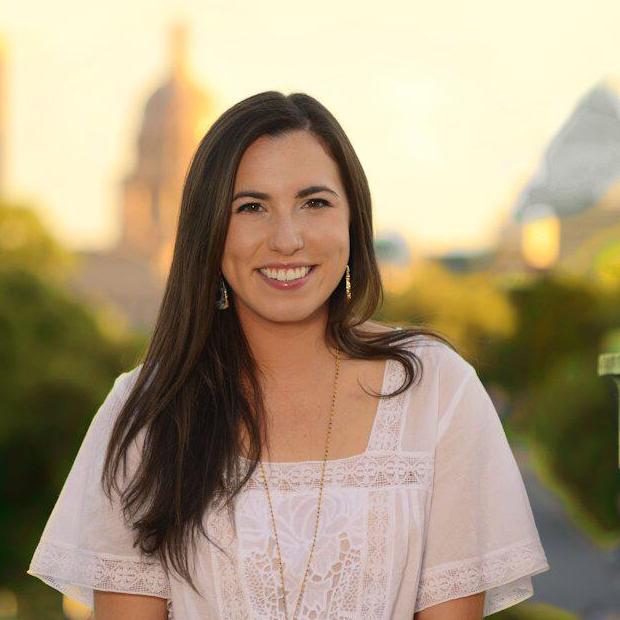 Audrey
Believer plan